Powering Southeast Asia's Digital-first Future with Payments
07/29/2021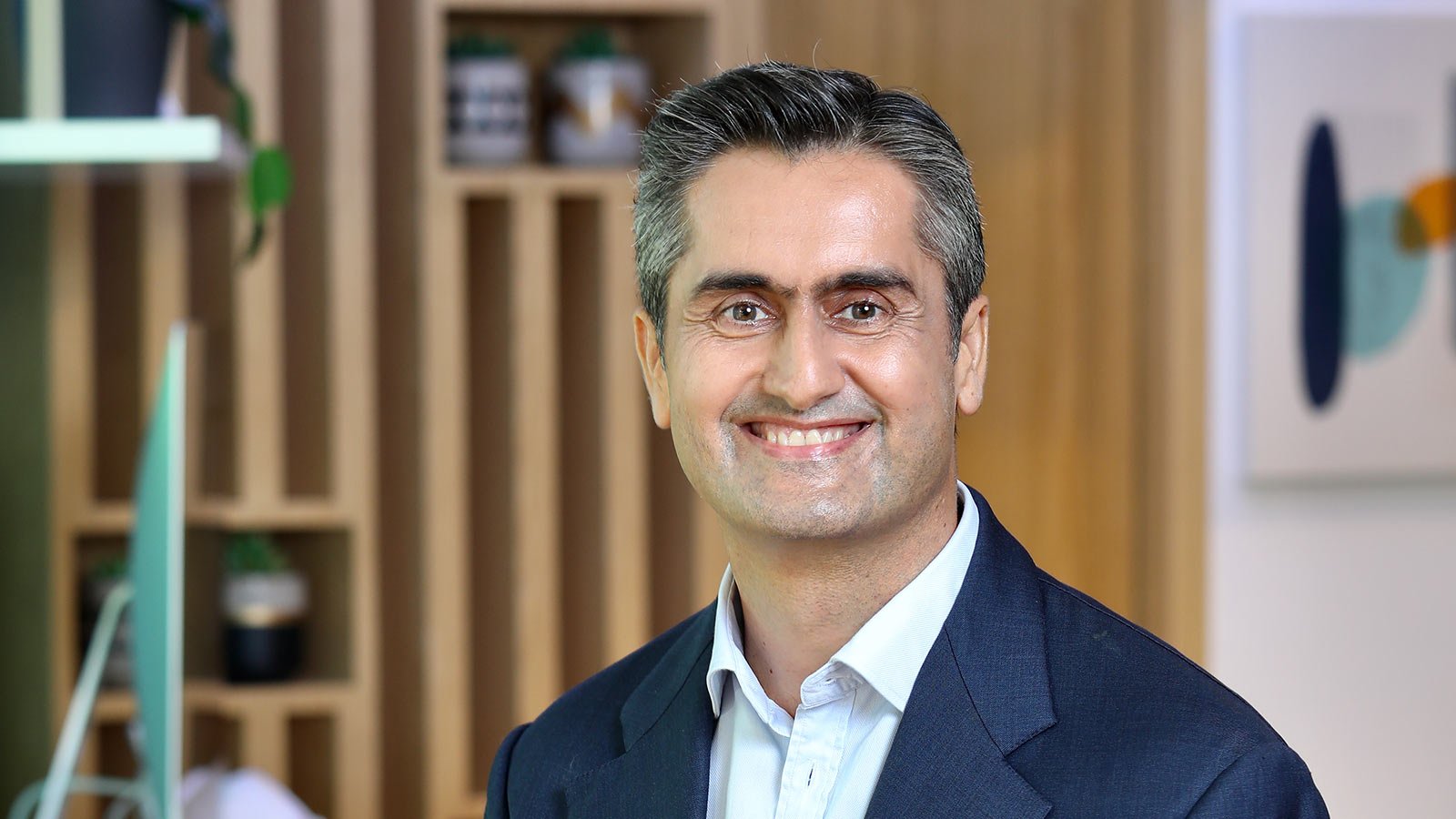 Attributed to Tareq Muhmood, Group Country Manager, Regional Southeast Asia, Visa
We've seen the adoption of digital-first experiences accelerate over the last year, spurred on by COVID-19. Businesses had to increase the pace of their digital efforts to keep up with the continued growth of cashless payments and eCommerce. As we anticipate an endemic COVID-19, consumers' new digital habits are likely to stick, and digital lifestyles in Southeast Asia are set to be powered by innovative payment experiences.
Southeast Asian consumers' new digital habits
In recent years, technology has reimagined the adoption of payments and commerce. Visa's Consumer Payment Attitudes Study 2021 found that 85 per cent of consumers across Southeast Asia embrace a number of digital payment methods including cards, contactless cards, mobile payments, e-wallets and QR code payments. Nearly two-thirds of consumers in Southeast Asia (64%) have also attempted to go cashless, particularly consumers in Vietnam (84%), Thailand (82%) and the Philippines (79%). Overall, the shift towards cashless payments is driven by rising consumer adoption of contactless payments (63%) and card payments (46%), as well as the increase in digital payments acceptance by merchants (41%) and perceived safety of digital payments (40%).
With a wide variety of digital payment methods gaining traction across Southeast Asia, consumers now have an abundance of choice, and their payment preferences are becoming increasingly diversified. Contactless cards remain popular across the region, with usage led by Singapore (75%), Malaysia (65%) and Thailand (41%). Yet, there is still significant room to grow contactless card usage in several markets. Nearly four in five non-users of contactless cards (74%) are interested in adopting this payment method, particularly non-users in the Philippines (88%), Vietnam (87%) and Thailand (85%).
While mobile contactless payments are less prevalent in the region, they have seen continued growth in markets where they are available —Thailand (45%), Singapore (45%), Vietnam (45%) and Malaysia (37%). There is also an opportunity to drive adoption for mobile contactless payments, with seven in 10 non-mobile contactless users in Southeast Asia interested in adopting this mode of payment, especially in Thailand (85%) and Vietnam (84%). As new payment experiences continue to emerge across the region, and consumers gain increasing access to a variety of digital payments, they are likely to opt for more innovative ways to pay.
eCommerce growth has also been accelerated in Southeast Asia, as consumers form new habits around commerce due to the pandemic. COVID-19 has resulted in many Southeast Asian consumers shopping online for the first time via websites (43%) or social media channels (35%). Online shopping has boomed, particularly in Thailand, with nearly two-thirds of Thai consumers (65%) shopping online for the first time via apps or websites. Over half of consumers in Indonesia (56%) and the Philippines (52%) are also first-time online shoppers. Shopping via social media has also seen rising popularity in the Philippines (45%), Thailand (44%) and Vietnam (44%), with nearly half of consumers in each market being first-time online shoppers on social media channels.
As eCommerce continues its rapid rise, more than two in five Southeast Asian consumers also shop more frequently at big marketplaces online (44%). At the same time, consumers in the region are also purchasing more frequently from home-based businesses (40%) and local businesses (29%). With consumers growing accustomed to making purchases on their smartphones and computers, eCommerce is poised for further growth during the pandemic and beyond.
The digital opportunity for businesses
As consumer preferences and habits continue to change, businesses have an opportunity to delight consumers with digital-first strategies in payments and commerce. This includes setting up eCommerce capabilities and accepting contactless payments so that consumers can shop and pay however they prefer. With the lines between traditional face-to-face commerce and eCommerce blurring, businesses in Southeast Asia are also embracing omnichannel commerce, integrating digital services like smart checkout and app-powered solutions into physical stores. The result is a cohesive and seamless shopping journey, redefined by payments.
Southeast Asian businesses are also recognising the need for digital solutions to drive greater efficiency. The pandemic has thrown the pain points in business-to-business (B2B) payment processes into sharp relief — from movement restriction orders preventing businesses from depositing cheques at bank branches to suppliers being unable to meet face-to-face for payments or having concerns handling cash. To reduce friction, many businesses have turned to digital solutions like Visa Commercial Pay, which enables them to issue virtual cards on-demand via their mobile apps for B2B payments.
Given Southeast Asia's high contactless penetration, we've also seen growing interest in card products from businesses seeking speed and convenience. Likewise, contactless-enabled virtual cards are also poised for growth, as the region's rising interest in mobile contactless payments continues to extend into the B2B space. With businesses demanding greater control and efficiency over transactions, digital solutions are set to redefine B2B payment processes, making them smarter, faster, and more secure.
Payments innovation in Southeast Asia's digital-first future
In Southeast Asia, the future of payments is a digital one. We now find ourselves in the Fourth Payment Revolution — where emerging technologies are set to drive greater interoperability among payment providers and transform user experiences as consumer lifestyles and business processes becoming increasingly digital across the region. As the payments landscape continues to expand and fragment, the digital solutions that thrive are those that redefine day-to-day consumer and business experiences for the better.
From enhanced digital offerings by incumbent financial institutions to new digital solutions by emerging fintechs, the rapid growth of Southeast Asia's payments ecosystem will continue to be driven by innovation. As the global leader in digital payments and a key player in the ecosystem, Visa aims to collaborate with a multitude of strategic partners to continue powering the fintech revolution, making new digital payment experiences accessible to all via our network of networks.
Ultimately, innovative payments experiences will be a hallmark of Southeast Asia's digital-first future — intuitive, seamless and secure experiences that will power digital lifestyles in the Fourth Payment Revolution and beyond.

About Visa Inc.
Visa Inc. (NYSE: V) is the world's leader in digital payments. Our mission is to connect the world through the most innovative, reliable and secure payment network - enabling individuals, businesses and economies to thrive. Our advanced global processing network, VisaNet, provides secure and reliable payments around the world, and is capable of handling more than 65,000 transaction messages a second. The company's relentless focus on innovation is a catalyst for the rapid growth of digital commerce on any device for everyone, everywhere. As the world moves from analog to digital, Visa is applying our brand, products, people, network and scale to reshape the future of commerce. For more information, visit About Visa, visa.com/blog and @VisaNews.