Visa adds Google Wallet capabilities in Vietnam market
11/15/2022
Visa, the world's leader in digital payments, is launching Google Wallet for Visa cardholders in Vietnam, in partnership with ACB, Sacombank, Shinhan Bank, Techcombank, TPBank, Vietcombank and VPBank. With the launch, Android and Wear OS users will be able to enjoy secure and convenient digital payments with a single tap of their smart devices.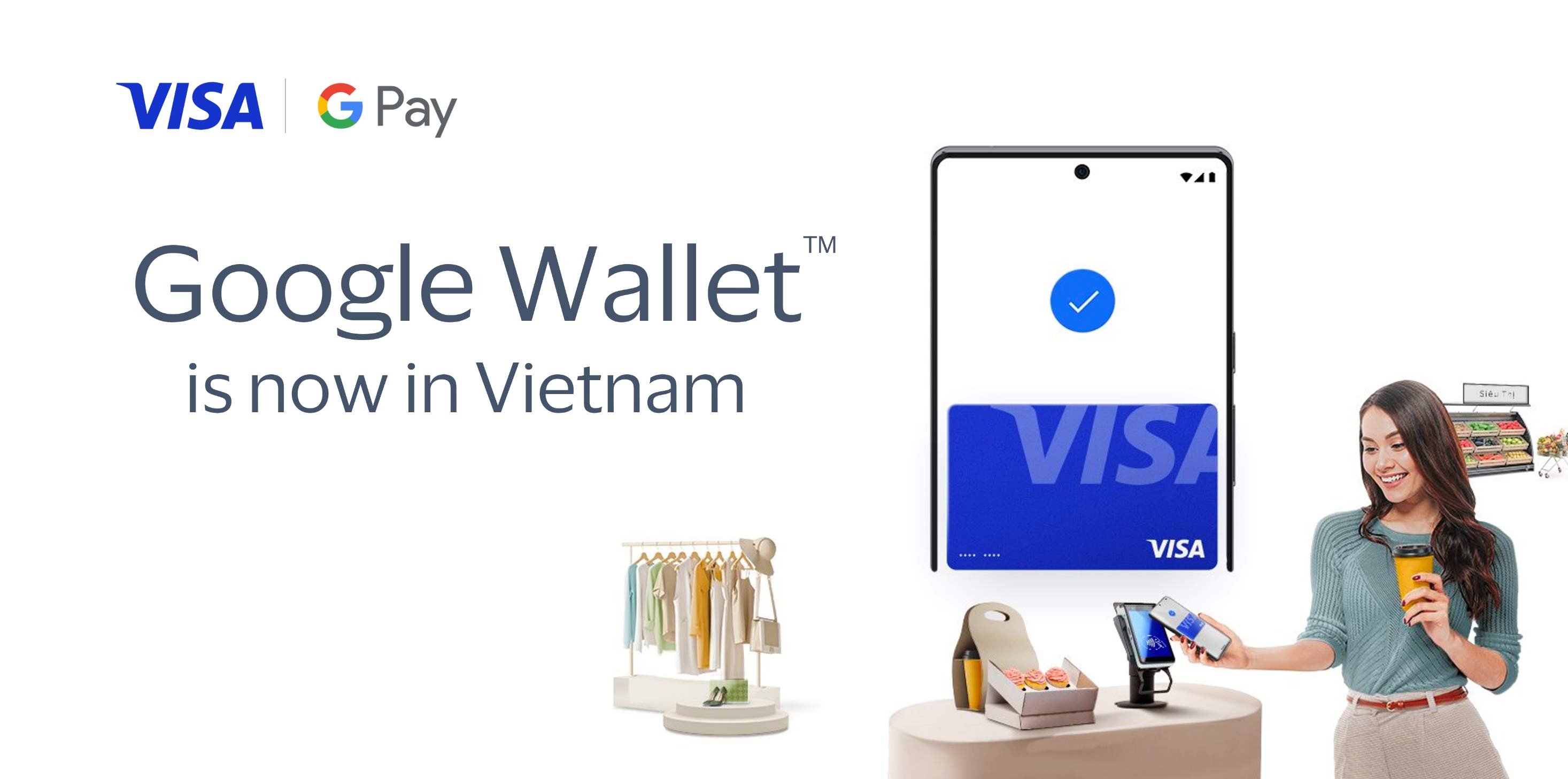 Mobile devices are replacing notepads, computers and now wallets too with Visa's launch of the new payment capability in Vietnam. By saving their Visa card details on Google Pay within Google Wallet, customers will be able to use their devices to make fast and transparent purchases online, in store and through digital applications alike.
Ms. Dung Dang, Visa Country Manager of Vietnam and Laos said: "Mobile devices are truly ubiquitous across Vietnam, with consumers using them to stay connected, do business and source their entertainment. By launching support for Google, we are unlocking another core capability for Visa cardholders, providing them with a faster, safer and more convenient way to pay with their smart devices."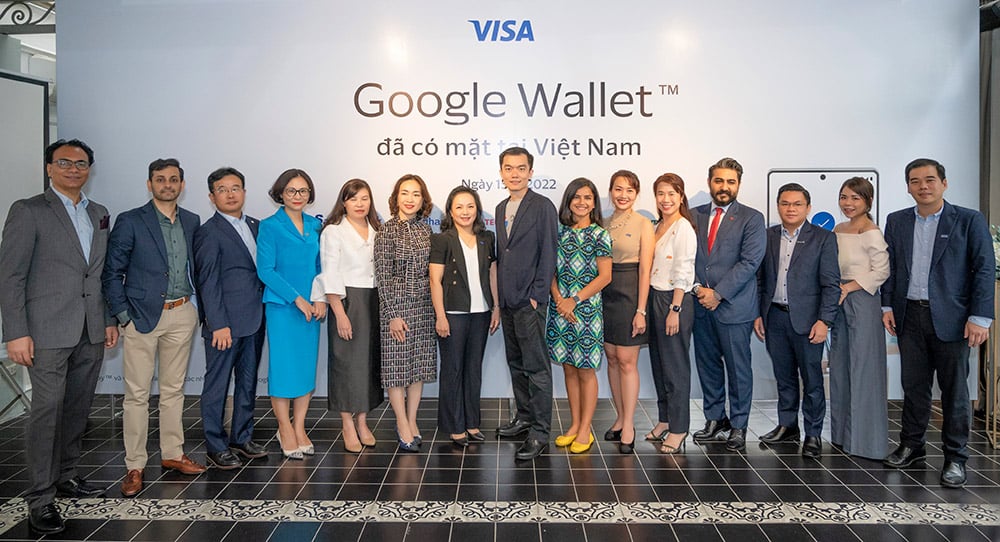 According to Visa's Consumer Payment Attitudes 2021 study1, three-quarters of consumers use mobile contactless payments in Vietnam at least once a week, while more than half of non-users were interested in trying mobile contactless payments. Two out of five consumers conducted eCommerce transactions through smartphone applications.
The launch also supports Vietnam's strategy to broaden the use of non-cash payments by 2025. The Vietnamese government has rolled out various policy measures and initiatives to make cashless payments the standard, with the target of growing non-cash payments by 20-25 percent annually2.
"Launching Google Wallet extends the benefits of digital payment to an even wider group of consumers, supporting the nation's ambitious economic targets by enabling seamless digital payments for Android users," added Ms. Dung Dang.
Google Wallet is designed to facilitate a swift payment experience for smart device users. Further, it helps users to conveniently and securely store digital versions of their boarding passes.
| | |
| --- | --- |
| | |
"According to the e-Conomy SEA 2022 report, digital payments are gaining popularity and are expected to hit $143B in gross transaction value in Vietnam by 2025. With millions of Vietnamese now using their phones everyday to make payment, Google is excited to bring Google Wallet to Vietnam," said Chen Way Siew, Google Wallet Partnerships Lead, Google Asia Pacific. "Google Wallet is easy to use as you don't need to transfer money into the app. It acts as a digital container that holds digital versions of physical items found in an actual wallet, such as payment cards. Simply add the payment card to Google Wallet and you can tap to pay securely in stores and online shopping checkout. You can also easily access boarding passes when jetting off for their year-end holidays. Google Wallet helps keep everything protected in one place, no matter where you go."
While empowering users to stay on top of their finances by supporting multiple cards, the applications are protected by multiple layers of security. Tokenization technology safeguards cardholders' information by generating a temporary alias for account numbers, helping to keep consumer data private and safely out of the reach of unauthorized persons.
1 The Visa Consumer Payment Attitudes Study was prepared by CLEAR in Aug-Sep 2021, surveyed amongst 6,520 consumers in Singapore, Philippines, Malaysia, Indonesia, Thailand, Vietnam, and Cambodia. The study conducted online interviews with 1,000 Vietnamese consumers across the country who are working part or full time with a demographic mix that sought to create a representative mix of ages and genders.
2 Project on cashless payment development for 2021-25 approved
About Visa
Visa (NYSE: V) is a world leader in digital payments, facilitating transactions between consumers, merchants, financial institutions and government entities across more than 200 countries and territories. Our mission is to connect the world through the most innovative, convenient, reliable and secure payments network, enabling individuals, businesses and economies to thrive. We believe that economies that include everyone everywhere, uplift everyone everywhere and see access as foundational to the future of money movement. Learn more at Visa.com.