Visa Infinite
Not many can say they live life by their own rules. Welcome to Visa Infinite, a world of curated indulgences designed to enhance an exclusive lifestyle with no boundaries.

Global acceptance
Be welcomed. Your Visa Infinite card is accepted at tens of millions of merchants worldwide.

Global customer assistance
If you have lost your Visa card, we can help block your account, send a replacement card and provide emergency cash.

Global ATM network
Get cash when you need it. Your Visa Infinite card is accepted at over 1.9 million ATM locations worldwide.

Offers
Discover hundreds of deals, discounts and privileges.
Banks which issue Visa Infinite cards may offer additional benefits and privileges with applicable terms and conditions. Visa makes no warranties and guarantees on the terms of service, coverage and applicability of benefits provided by card issuers.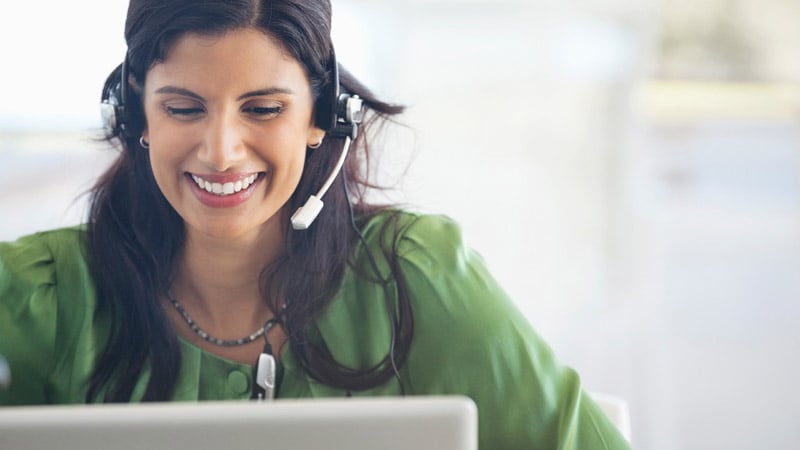 Visa Infinite Concierge is a 24/7 service. From travel research and reservations, to booking tickets to a show, to buying gifts for loved ones, your concierge is here to help.
Visa Infinite Concierge hotline numbers for Vietnam by language are:
1201 1169 if calling from a Mobifone or Vinaphone number
1228 0780 if calling from a Viettel number
Click here to view a full list of all Concierge hotline numbers in PDF format.
Cardholders may also access the Online Concierge service.
Log in here
First time users, click register here