Visa Direct, helping transfer money internationally


Empower end users, businesses, and clients to transfer money internationally.
One of the world's largest digital payment networks connecting the planet nonstop
5 B
Global transactions processed in 2021²
500+
Live programs enabled around the world²
180+
Countries reached through a network of 16 card, 65 ACH (Automated Clearing House), and 7 RTP (Real-Time Payment) schemes
Explore our philosophy on money movement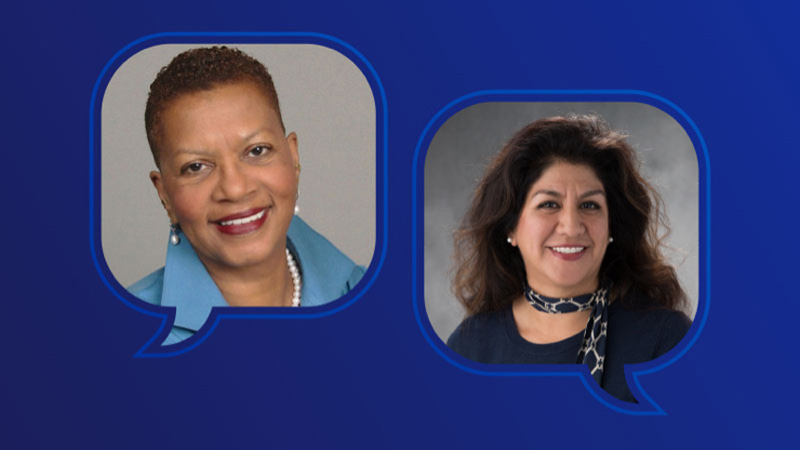 Visa thought leadership

Hear from Visa leaders about why businesses and consumers need a better global money movement network.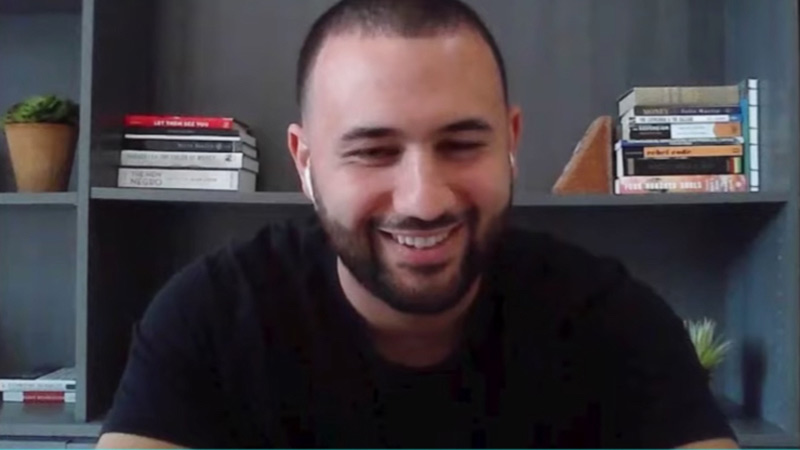 Conversations on the future

Listen to popular Fintech podcasts, learn about the future of money movement, and see how Visa is at the forefront of innovation in the space.
COMING SOON
¹ Actual fund availability varies by receiving financial institution, receiving account type, and whether transaction is domestic or cross-border.

² Twelve months 1 October – 30 September 2021. Visa Inc, Quarterly Results, Q4 2021 Transcript.