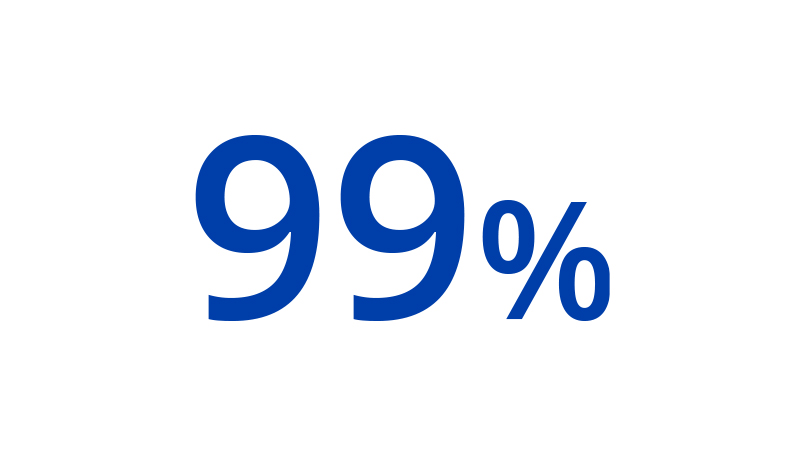 Percentage of bank accounts that can be reached in 88 markets.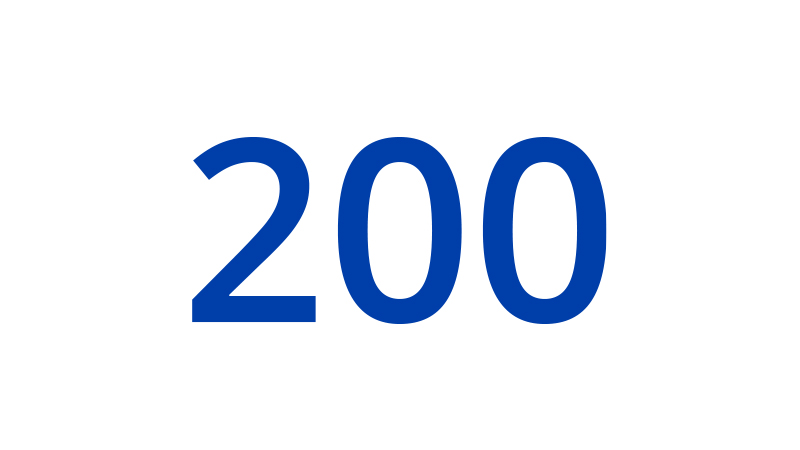 Countries and territories where Visa Direct can help move money.1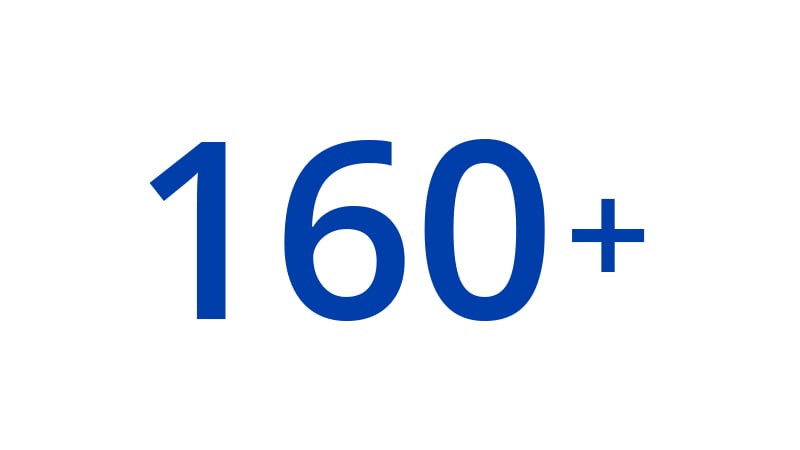 Supported transaction currencies for sending and receiving funds.1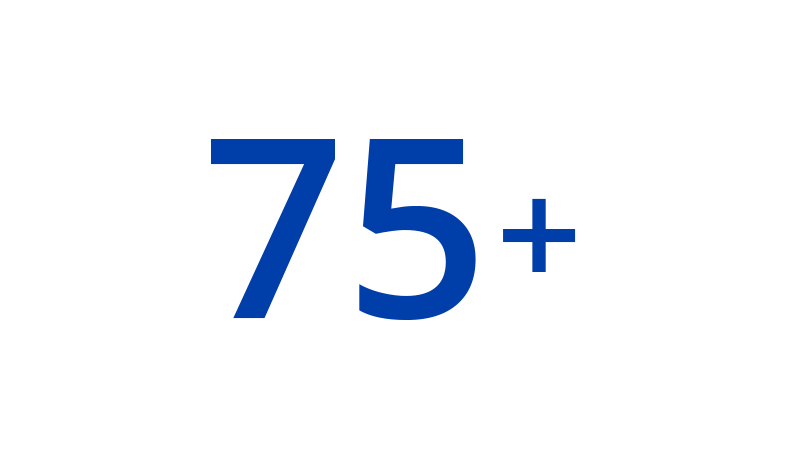 Countries that can receive real time2 or same day cross-border3 payments.
Visa Direct is built for next generation cross-border payments
Reach payees worldwide
Empower customers to send and receive money to cards and accounts, in 200 countries and territories, in any of 160 currencies.2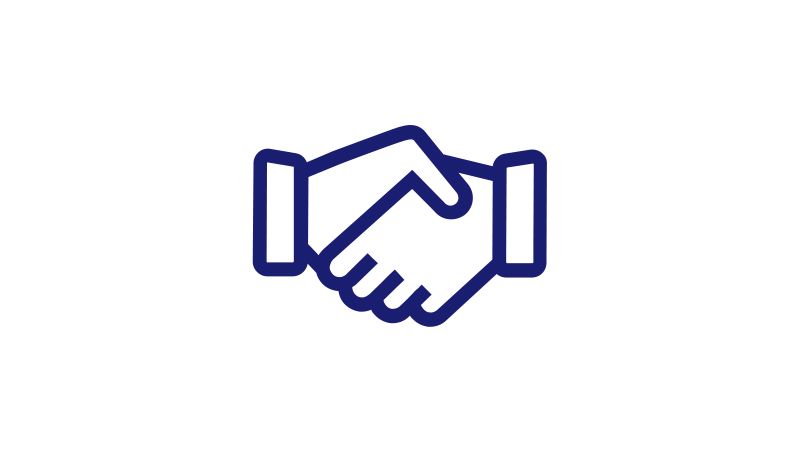 Deliver better experiences
Give customers faster, simpler, more connected payment experiences free from the inefficiencies of international wire transfers.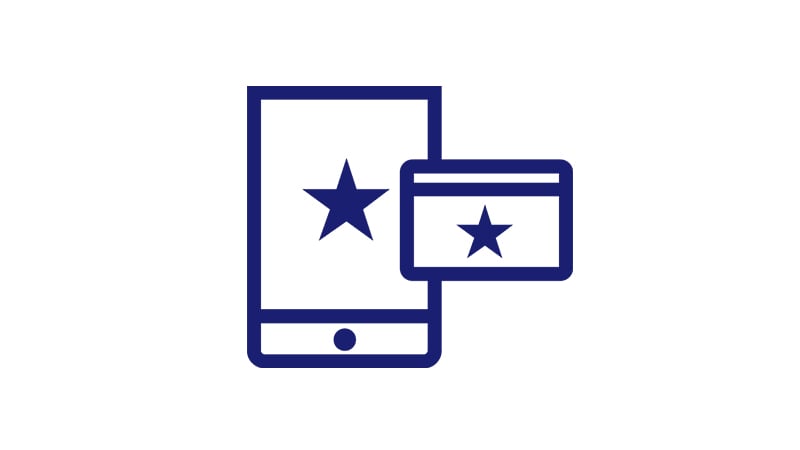 Simplify operations
Unlock global scale from a single access point, reducing the need to integrate with correspondent banking networks and domestic payment systems.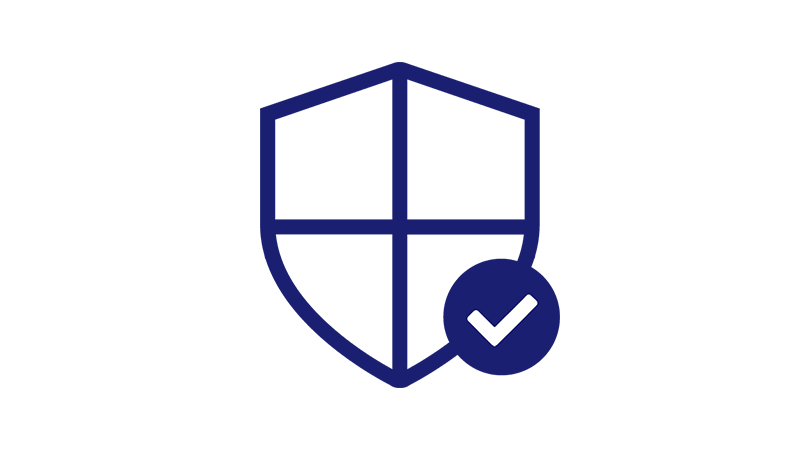 The security and reliability of Visa
Access a trusted network with robust controls meant to help ensure funds and information are handled securely and appropriately.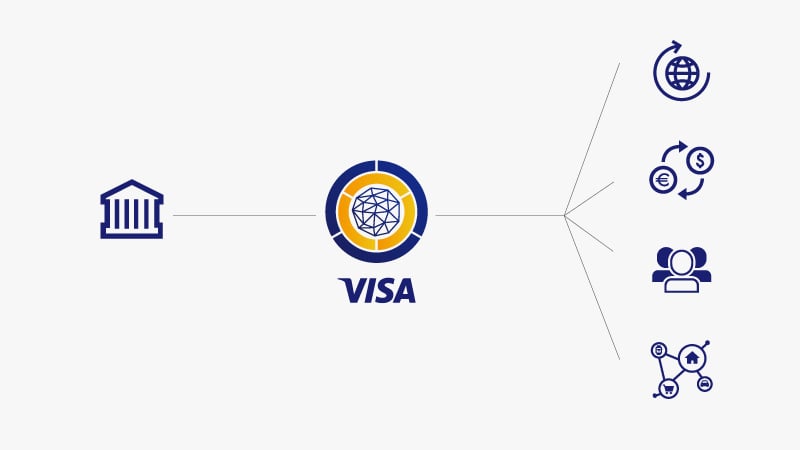 Increased scale, simplified operations
Overcome the limits of existing cross-border payment systems to bring cost, arrival time, and data transparency to international money movement. Visa Direct can help originators serve new use cases and customers around the world, without having to build custom connections to local payment networks.
A more modern way to move money for a world in constant motion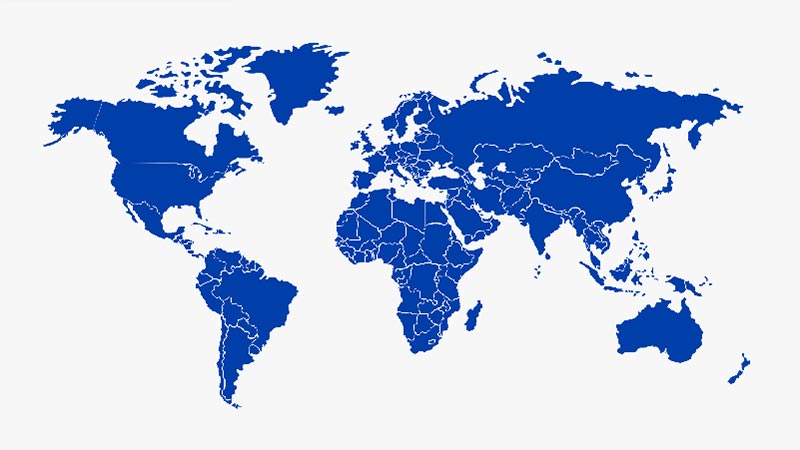 Multi-country, multi-currency, multiple payment corridors
Visa Direct offers robust cross border3 capabilities to help move money to billions of endpoints around the world.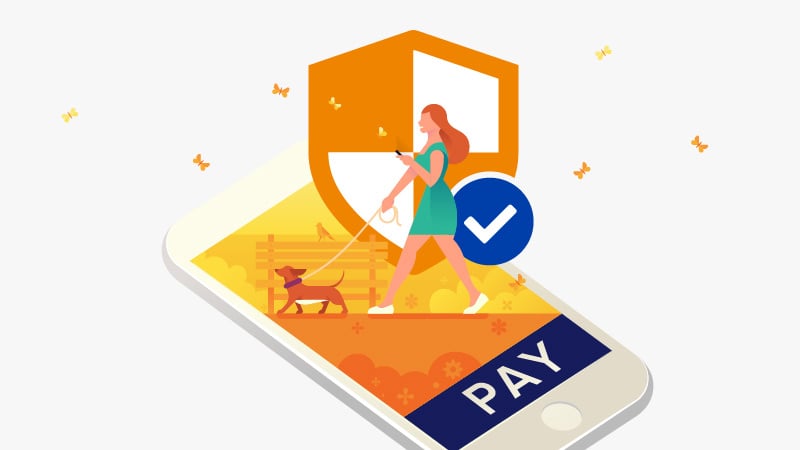 Security by Visa

Visa Direct is backed by Visa's multi-layered security and robust risk controls.
Visa Direct Customer Support Portal
Access and manage client support inquiries and cases through a secure, self-service platform
Get started with Visa Direct
Give customers worldwide the cross-border experiences they deserve today.
1VisaNet Data – as of October 2019.
2Actual fund availability varies by receiving financial institution, receiving account type, region, and whether transaction is domestic or cross-border.
3Ability to send cross-border transactions to eligible cards depends on a number of factors, including whether the recipient issuer accepts cross-border transactions. In addition, cross-border transactions inbound into the U.S. to eligible cards are not available unless the recipient issuer has requested an exception. Please refer to your Visa representative for more information on availability.