Support for Local Businesses
#WhereYouShopMatters aims to connect your business with customers beyond your local community. We provide the online tools and know-how to grow your business and digitize your operations.
Whatever your business may be and wherever you are in your business journey, Visa is here to support you.
Let us know your business category
Get in contact
To learn more about Visa Business Solutions and how they can benefits your business.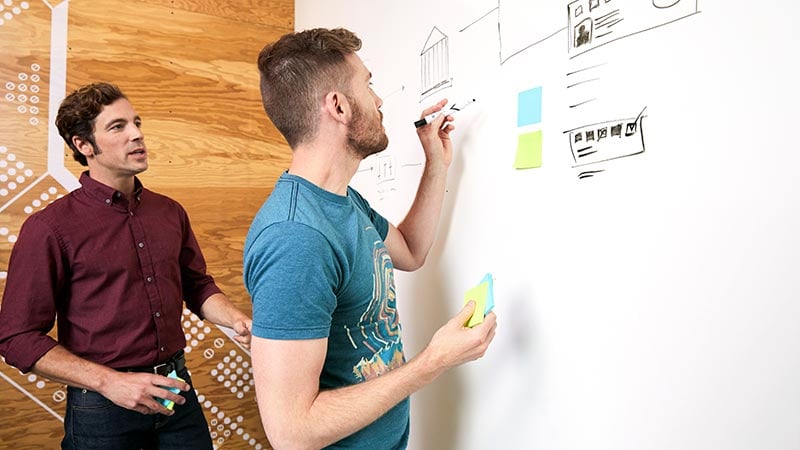 Expand your business online
Run your business
Drive efficiency and sales by accepting and making payments digitally to meet increased demand for cashless payments – both online and in-store.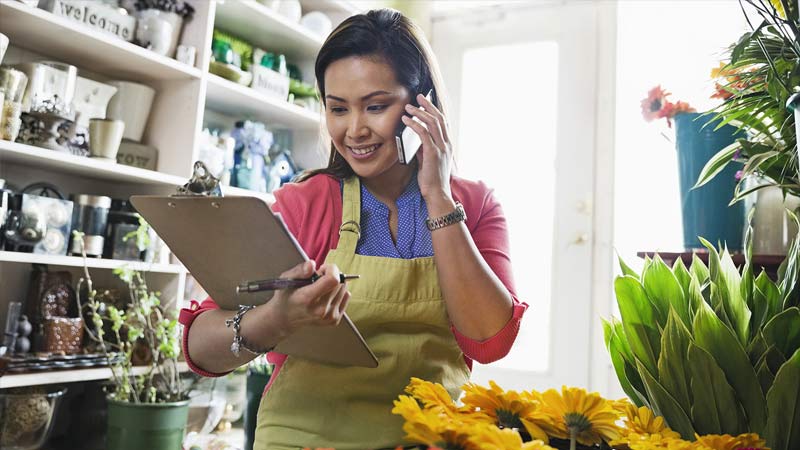 Acquirers/ Payment Facilitators

Sign up an e-commerce merchant directly with any of e-commerce acquirers: Vietcombank, Sacombank, Vietinbank, ACB, Agribank, Techcombank or with any of Visa's payment facilitators: Ngan Luong, Payoo, ZaloPay, OnePay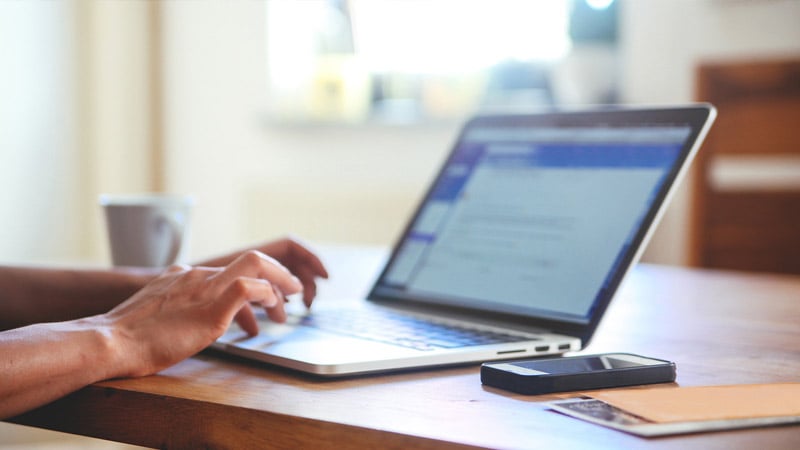 CyberSource Digital Invoicing
Allows merchants to send invoices via email and accept payments digitally without any integrationIdeal for small businesses without an e-commerce store
Allows merchants to track payments, accept partial payments, send reminders to customers before due date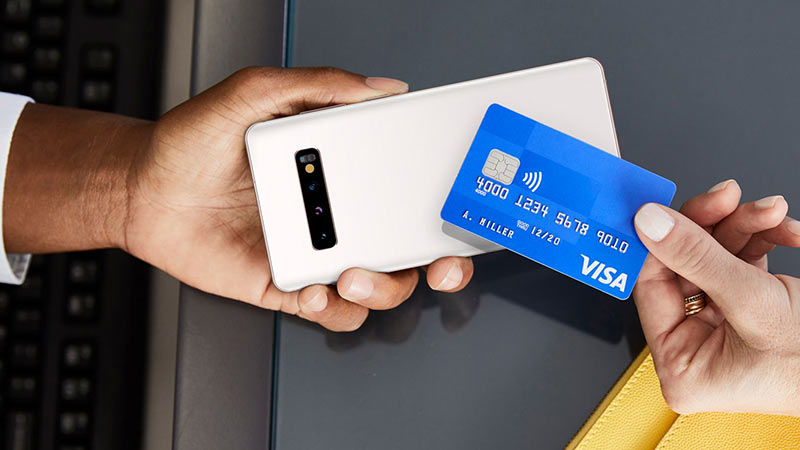 Tap to Phone
Allows any NFC-enabled Android smartphone to accept card payments. Software enabled, contactless acceptance solution. Simple and less expensive, ideal for small businesses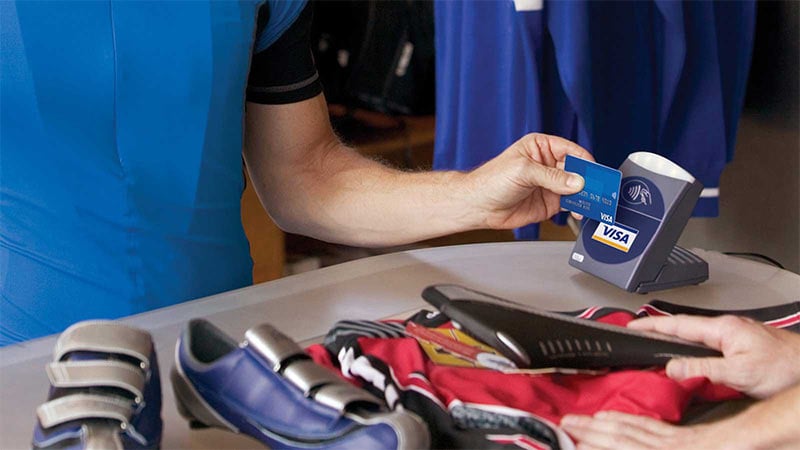 Cashless Payments Accepted POS
Learn how best to communicate that you accept Visa cards and/or mobile payments with Visa. Download the Visa POS Graphic for display at physical locations, on payment terminals and on websites. You may also visit the Visa merchant supplies site to order for free.
Visa can help you automate your purchasing and payment processes.With an array of commercial solutions that includes bill and invoice management to choose from, manage your business and expenditure efficiently with us.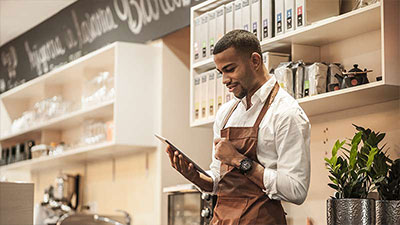 Visa Business Reporting
Visa Business Reporting helps you make better informed decisions to streamline your expenses.
Find out more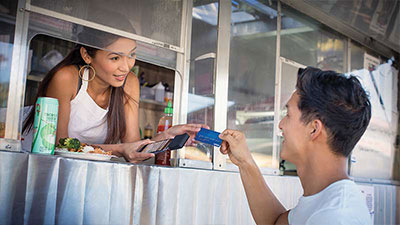 Visa Payables Automation (VPA)
Spend less time processing payments and gain more control over your payments process with Visa Payables Automation.
Find out more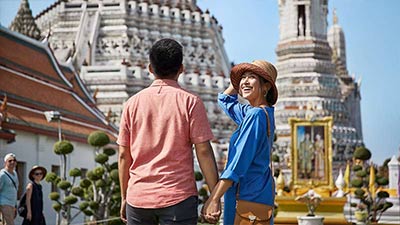 Visa Payment Controls
Adding employees to your Visa Business card lets you avoid the hassles of checks to keep your business moving. Visa Payment Controls helps you manage expenses by deciding where, when and how your money is used.
Find out more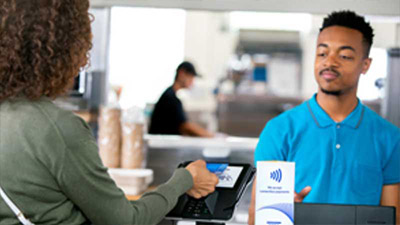 Contactless
Contactless payments allow your customers to simply tap to pay with a contactless-enabled card, mobile phone or payment-enabled device.
Find out more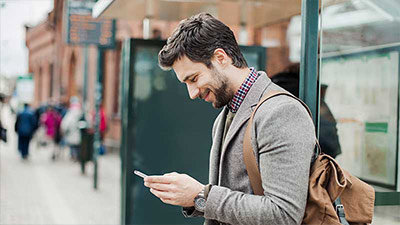 Visa Secure
Visa provides an additional layer of security for eCommerce transactions, with real-time validations that the transaction is being initiated by the rightful owner of the account.
Find out more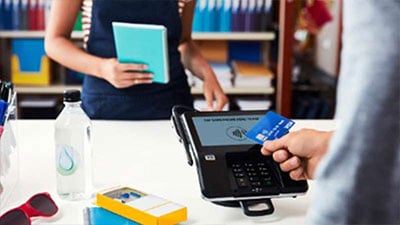 Visa Token Services
Visa Token Service can help you build and maintain your digital payment experiences while protecting consumers' sensitive information from fraud.
Find out more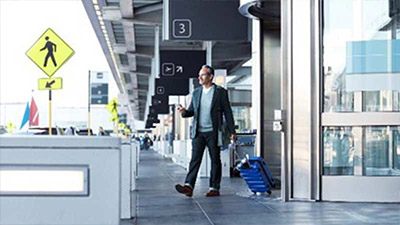 Travel Accident Insurance
Travel accident insurance covers employees against accidental death and dismemberment in the case of a travel accident on a business trip where the ticket was purchased with a Visa Commercial card.

*Terms and conditions apply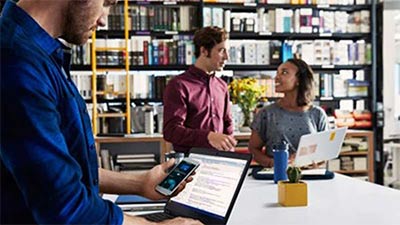 Corporate Liability Insurance
Corporate liability insurance indemnifies your business against unauthorized charges not recovered from an account after termination of the cardholder's employment and/or after termination of the cardholder's corporate card account.

*Terms and conditions apply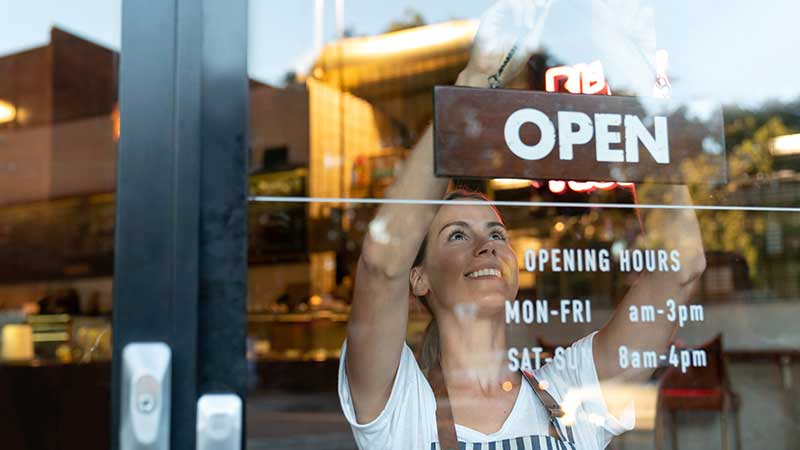 Accepting Visa Card Payments

Learn more about how accepting Visa cards can help you grow your business.

Find a card that's right for your needs.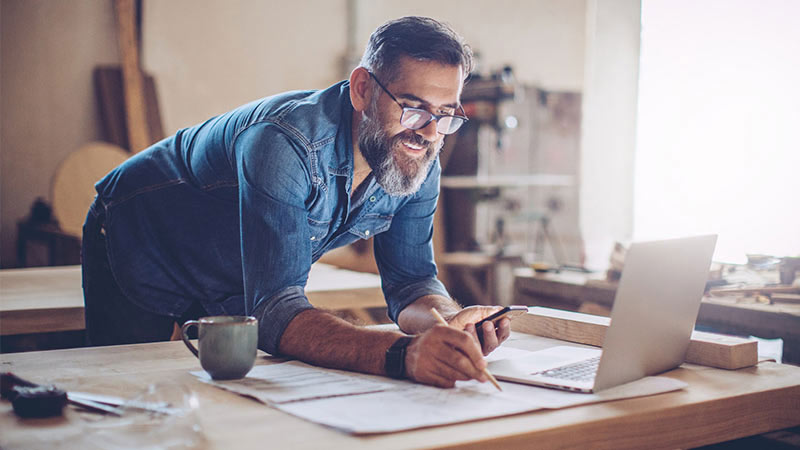 More offers
The Visa Commercial Offers program for small businesses provides a comprehensive suite of benefits and offers designed to enhance the efficiency of your business processes and improve your bottom line. The Visa Commercial Offers program is open to Visa Business cardholders.