Bangkok
Its reputation as a city of mystery and hidden treasures is well earned. And Bangkok is indeed at its best when you look beyond the surface. By day, it is a place where street food and architectural wonders dazzle the senses. By night, it lights up with a whole new energy. 
4-star hotel
3,000 THB

Taxi per km
35 THB

Average price of coffee
15 THB

Standard meal
900 THB
แซ่บ (Zap)
It's not just delicious—it's when what you eat tastes just right and the ingredients are in sync.
ฟิน (Fin)
Based off of "finale," it's a happiness that's equal to the perfect ending of your favorite show.
ตุ๊กตุ๊ก (Tuk Tuk)
Tuk-tuks are the most recognizable ways of transport in Bangkok. The open-air taxis allow you to take in all of Bangkok's rich culture.
ขั้นเทพ (Khan Thep)
A high compliment that means "very skillful," or even better: skillful like an angel.
ชิว (Chew)
Think "chill" when saying this word, it's the Thai way of saying Easy.
แบกะดิน (Bae Ka Din)
One of Bangkok's many street vendors, a group of them is called a Bae Ka Din market.

Skytrain
Clean, cheap, and efficient: the Skytrain is probably the best option for getting around Bangkok and its many attractions.

Bangkok MRT
The Bangkok Mass Rapid Transit is a speedy railway that connects riders to 18 stations around the city.

Tuk-tuk
The Tuk-tuk may not be a simple ride, but it's near mandatory for getting in and out of Bangkok.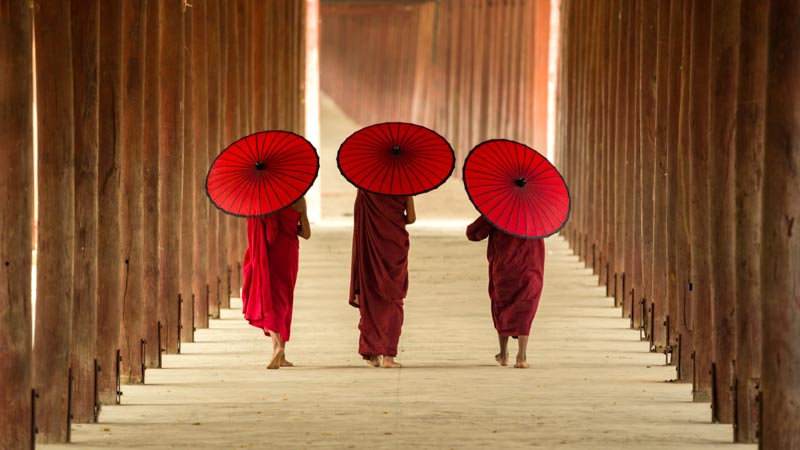 Lively culture, modest couture
Despite widespread acceptance of flesh-flaunting bikinis in appropriate settings (e.g., the beach and by the pool), more modest attire is expected in public. Shoulders and knees must be covered to enter temples and palaces—thankfully, if you forget, shawls and fishermen pants are often available.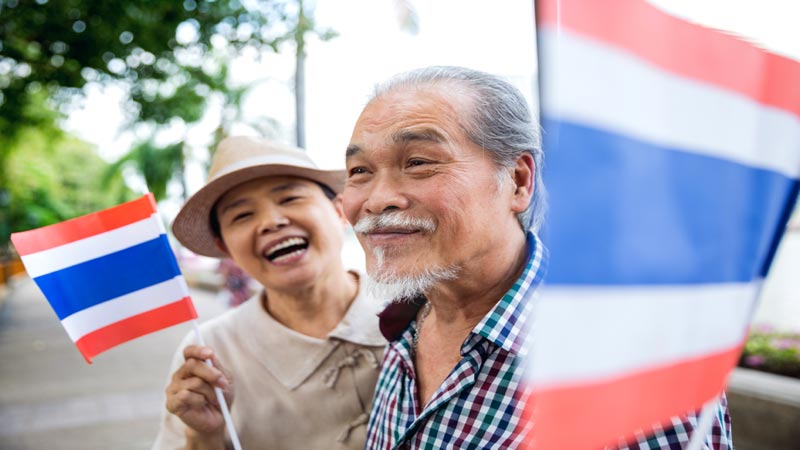 Patriotism comes standard
The Thais are a proud people, with great respect for king and country. Every evening at 6pm, the national anthem plays for one minute—last thing you want is for natives to play "spot the tourist". Don't get caught wandering confused through stationary crowds, oblivious to custom.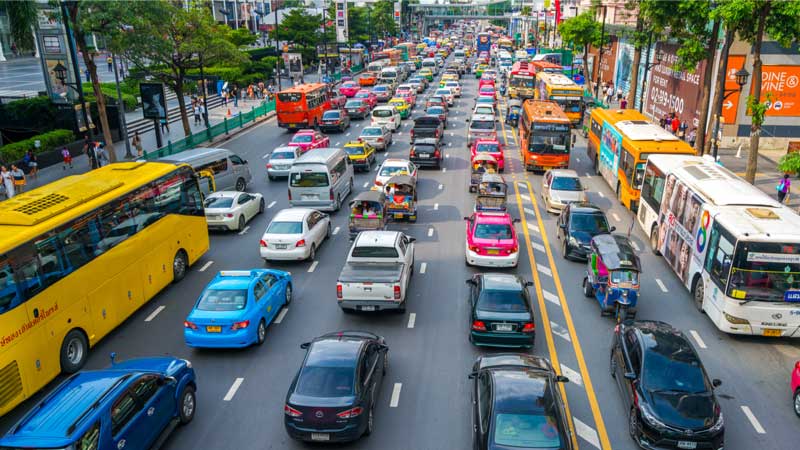 BTS and MRT: your transit go-tos
Some attractions require the use of local taxis, but your stay becomes easier if you room close to a BTS or MRT station. Buy tickets (rechargeable and multiple use) or tokens from vending machines or a cashier that can provide change.
Need help in Bangkok?
Visa's Global Customer Service is available 24 hours a day, 7 days a week.

In Bangkok, call our toll-free number: 001 800 4413 485

Or call +1 303 967 1090 from anywhere in the world.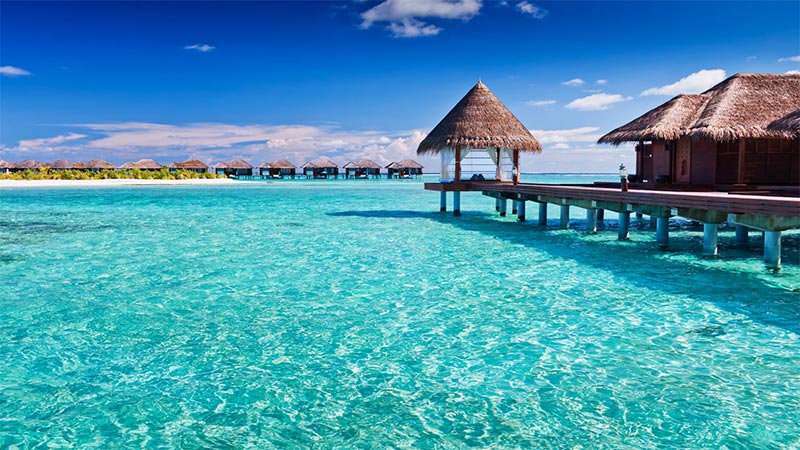 Travel offers
Make your trip better—find exclusive offers in dining, nightlife and travel.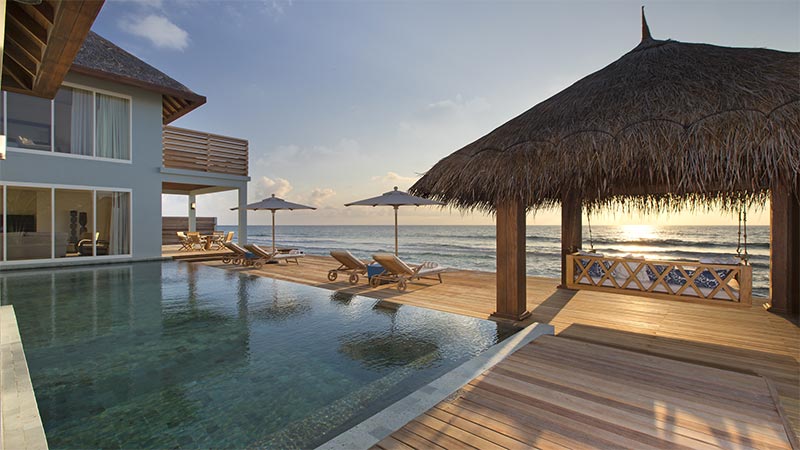 Visa Luxury Hotel Collection
You'll receive access to an unparalleled collection of hotels and resorts, with unique benefits included.