Tokyo
Tokyo can seem overwhelming. But focus on a few of its most dynamic neighborhoods, and you'll find people reinventing culture, style and nightlife with an "anything goes" attitude. And yet it's a place of endless surprises.
4-star hotel
30,000 JPY

Taxi per km
710 JPY

Average price of coffee
120 JPY

Standard meal
2,200 JPY
コンビニ (Konbini)
These convenience stores are everywhere in Tokyo. You can get pretty much all the living essentials from there. You can not only buy food at these stores, but photocopy documents, pick up concert tickets, and much more.
まったり (Mattari)
Mattari has many meanings to it, but all good ones: rich (taste), full-bodied (flavor), mellow(ness), laid-back (lifestyle).
立ち飲み (Tachinomi)
A standing-only bar, usually cheaper and more casual than other bars in the city.
デパ地下 (Depachika)
A combination of "depato," meaning department store, and "chika," meaning basement, these are just as common as kombini, except you'll find a huge variety of gourmet options.
駅弁 (Ekiben)
Don't forget to grab these bento box-style meals before you hop on a bullet train out of Tokyo. They're sold on trains and in train stations all over Japan.

Tokyo Metro (Toei Subways)
This system has a total of nine lines that cover central Tokyo.

Taxi
Due to traffic, they're not the most friendly option, but a great way to get around when you're in a bind.

Bus
Oftentimes, the bus is cheaper than trains, but it's not always the most convenient option. These buses can connect you to other cities outside of Tokyo.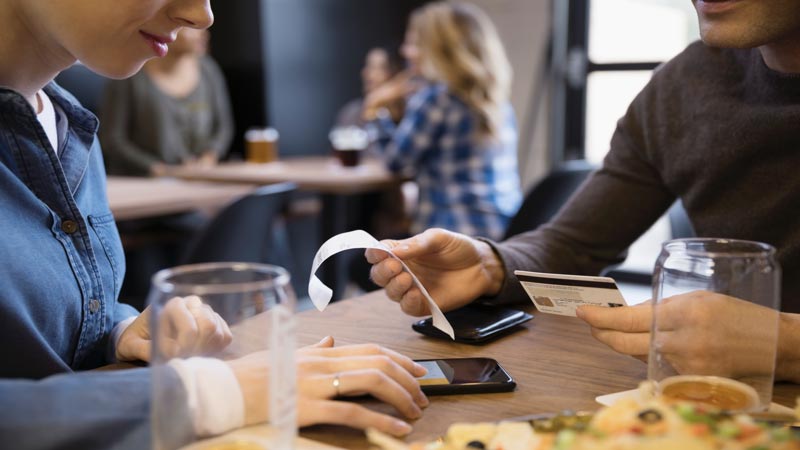 A tip about tipping
The Japanese do not tip at all: in fact, leaving cash on the table at a restaurant will result in a waiter chasing you down the street to give it back. Instead, saying go-chi-sō-sa-ma de-shi-ta ("Thank you for the meal") is the best way to show gratitude to your server.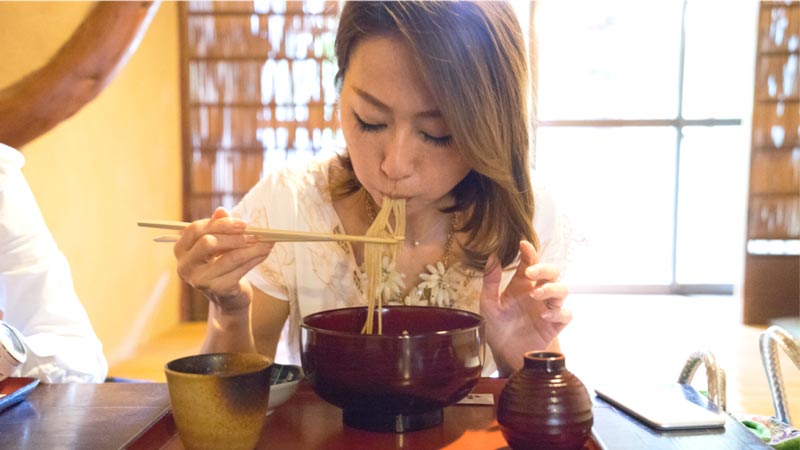 Slurp for satisfaction
This is a huge surprise when you visit: slurping during your meals (especially ramen or other noodles) is a kind form of satisfaction, and even necessary for maximum enjoyment. The way to a chef's heart and self-esteem is in a well-deserved slurp.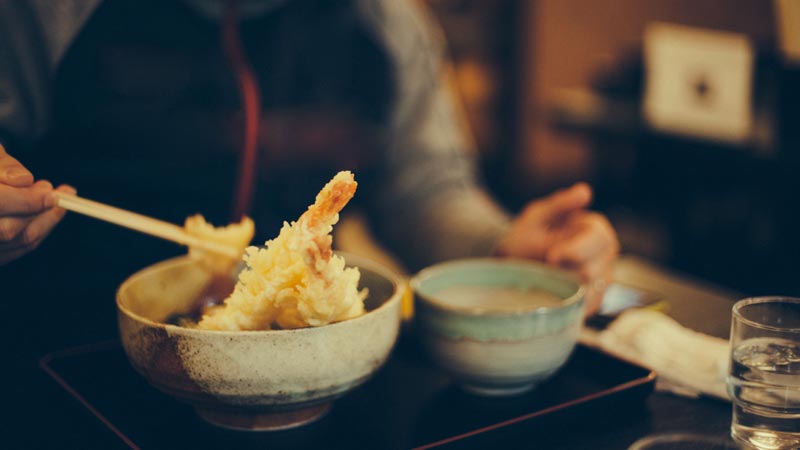 The art of chopsticks
Some simple rules when using chopsticks: don't leave them standing upright in a bowl of rice. Never pass food directly to another person using chopsticks. Basically, anything you wouldn't do with a knife and fork, you shouldn't ever do with chopsticks.
Need help in Tokyo?
Visa's Global Customer Assistance Service is available 24 hours a day, 7 days a week.

In Tokyo, call our toll-free number: 00531 440 022

Or call +1 303 967 1090 from anywhere in the world.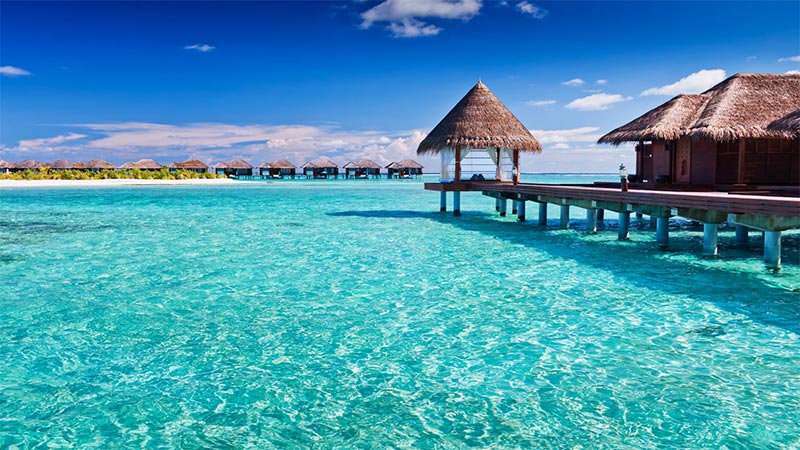 Travel offers
Make your trip better—find exclusive offers in dining, nightlife and travel.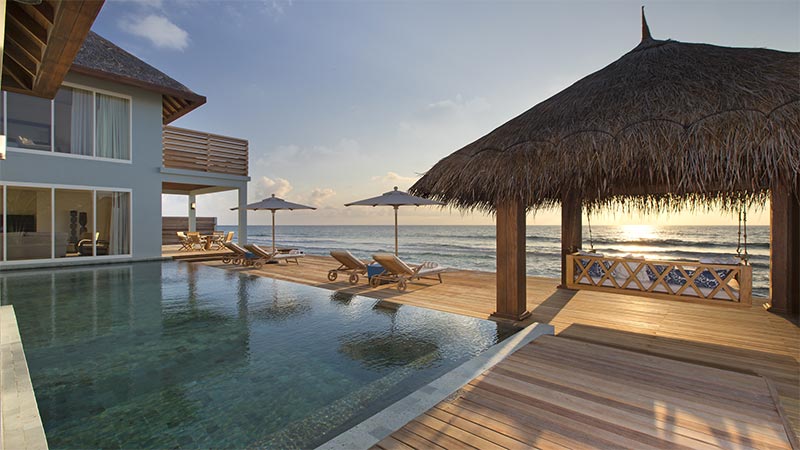 Visa Luxury Hotel Collection
You'll receive access to an unparalleled collection of hotels and resorts, with unique benefits included.